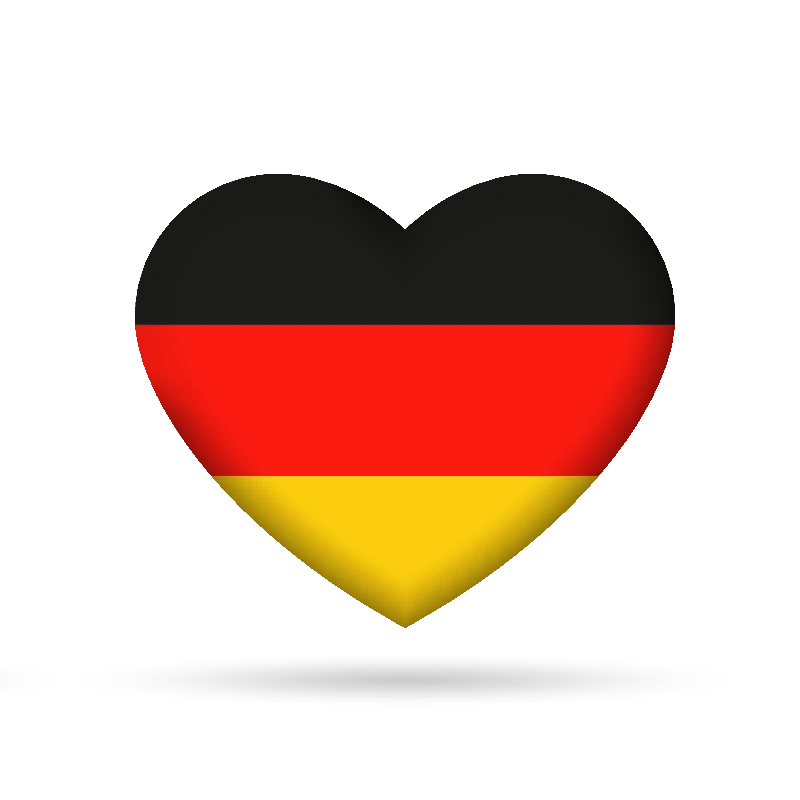 When it comes to the health and well-being of your dogs, we make no compromises. We only use high-quality ingredients in our recipes. Each ingredient is selected with great care to ensure that it contributes to the vitality and well-being of your furry family member.
We understand that quality makes all the difference, so we endeavour to source our raw materials from Germany wherever possible to ensure you get only the best for your dog.
When you choose our products, you can be sure that you are giving your dog food that we produce with just as much love and care as we do for our own dogs. After all, our loyal companions deserve the very best. Thank you for putting your trust in us and being part of our dog-friendly community.
Our current recommendations:
Environmental protection as a corporate philosophy
Our company pursues a clear philosophy: sustainability and environmental protection are at the centre of all our activities. The photovoltaic system is just one of many measures we have implemented to make our company greener and more environmentally conscious. We rely on resource-saving packaging, ship climate-neutrally and continuously work on optimising our processes to minimise our CO₂ emissions.
High-quality and sustainable products: We are increasingly focussing on products that are manufactured according to ecological standards and are environmentally friendly.
Transparent corporate governance: Our investment in renewable energies is part of our endeavours to ensure transparent and responsible corporate governance. We want you as a customer to know that we take our sustainability promises seriously and are actively working towards a green future.
Positive impact on the environment: By shopping with us, you indirectly support our commitment to environmental protection. Every time you order a product from us, you help to promote the use of clean energy from the sun and reduce greenhouse gas emissions.
Together for a sustainable future
We firmly believe that sustainability and environmental protection are a joint endeavour in which we can all play a part. Through conscious consumption and the support of environmentally conscious companies, together we can bring about positive change.
We cordially invite you to be part of our sustainable journey. Together, we can make a significant contribution and shape a future worth living for generations to come.